Good conversations
with good friends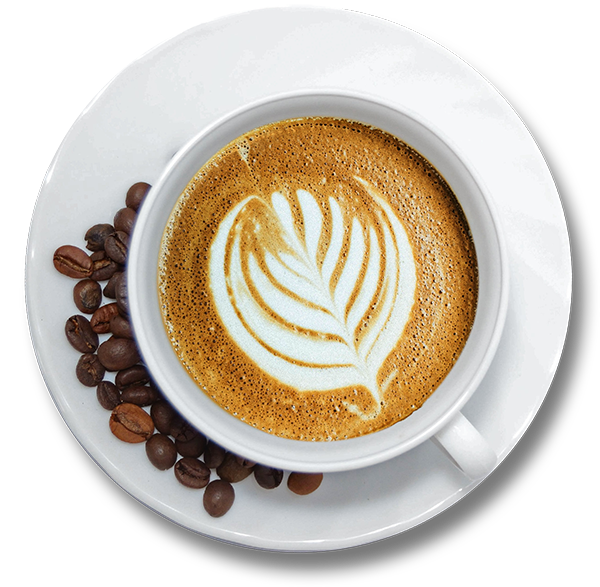 Notefall has a way of letting meaningful conversations happen, helping you stay in touch with your friends. Even if you live far away or have busy lives.
Write down whatever comes to mind. Talk about your life and what matters to you. Listen to and be heard by people you care about.
Friends only
Only your friends can see your profile, read what you post and write to you. No people search, following or friend requests. You decide whom to invite.
Parallel conversations
Every Note is a conversation starter. Conversations are one-on-one, separated by person and by topic. Easy to continue, pause and come back to.
Not a competition
There is no way for others to know how many friends you have, who they are, or what kind of responses you receive. You can simply enjoy being yourself.
100% time well spent
Notefall is words — of your friends and your own. It is designed to save time and lets you stay in real contact with more people than you could before.